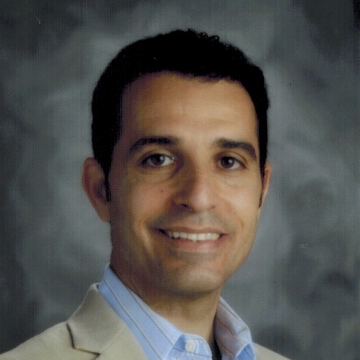 Email:
This email address is being protected from spambots. You need JavaScript enabled to view it.
Web:
Phone:
727-494-4711
Fax:
727-367-1949
Bio:
Dr. Reza Razavi recently joined Frank T Hurley Associates in November 2016 as a realtor. He provides clients with his unique experience and perspective regarding real estate investments. For the past 15 years, Reza has been the CEO and President of Razbro Corporation, a real estate investment and a billboard advertising firm located in Tampa, Florida.
He has also worked in private equity as a partner at Moravia Capital, an international firm based in Zurich, Switzerland; and as vice president for the American Family Legacy Group, a wealth management firm in Tampa, Florida.
Reza has a law degree from Stetson University College of Law, Florida's first law school. He also has a BS from Southern Utah University. Reza is a BB&T Scholar at the University of South Florida's Gus A. Stavros Center for Free Enterprise and Economic Education. In 2008 he was awarded 1st place for teaching economics by the Florida Council in Economic Education.
In addition to his experience, Reza is a dedicated, hard working, and a compassionate realtor who will stop at nothing to find you your perfect home or investment property.